Search In Progress
Processing your Request
Your personalized product is being created. This may take several moments.

Please do not hit the back button on your browser or refresh this page until this process is complete.


Welcome Accuform Distributors
Distributor Login
If you already have an account, please enter your username and password below to access this distributors-only site.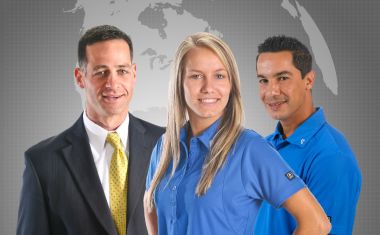 Request an account
If you are already an active Accuform distributor but do not have an Accuform website account, you may request that one be created for you.
Apply for distributorship
If you are a distributor in the fields of safety and/or identification but do not currently represent Accuform's extensive line of safety signs and products, you can begin the application process now.
If you would like to learn more about Accuform and its product line, please visit our corporate website for more information.
Apply to be an Accuform distributor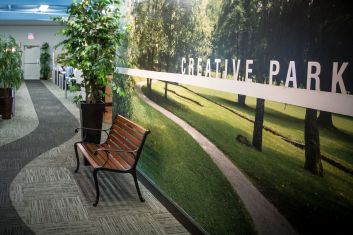 Learn about Accuform
If you are not a distributor but would like to learn about Accuform or shop for safety signs and products, you can visit our company website at www.accuform.com
---